MEET THE TEAM – 2021-2022 EXECUTIVE
Joseph Fletcher
PRESIDENT
Heya, my name is Joseph and I'm the President of MedEd! Studying medicine can too often feel like a juggling act that never seems to let up, but sometimes all we need is a little bit of help from those who were once in our shoes. MedEd's creations are exactly the types of resources and events that I wish I had when I started studying. To be able to help in the development of our content alongside a team of some of the most hardworking and passionate people is a genuine privilege that I am always so grateful of. An incredible legacy has already been built by the previous Pres and founder, Sam, and alongside our VP Ricci we hope to make this another amazing year!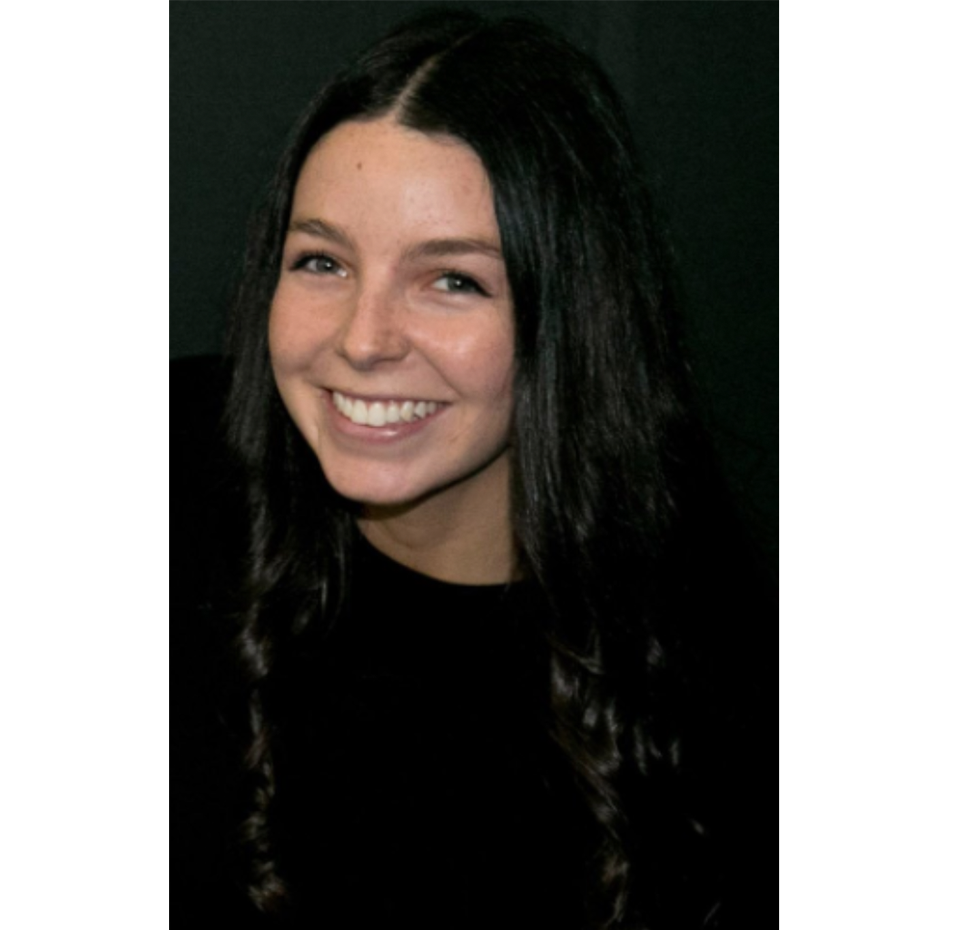 Ricci Amoils
VICE PRESIDENT
Heyyyy I'm Ricci and I am the Vice President for MedEd this year :)) I love how much everyone helps each other out in the JMP and I think there is no better platform to do so than MedEd. Working alongside Joe, my role this year is to oversee and motivate each area of our incredible MedEd team to continue producing amazing resources and opportunities to help JMP students!
Sam Lees
TREASURER & SPONSORSHIPS
Hihi, I'm Sam, your 2022 Treasurer and Sponsorships Officer for MedEd. I'm so excited to continue to be involved in MedEd and have loved seeing it grow and change each year. MedEd is volunteer-run and all the money we get from events and sponsors goes into creating really awesome educational events and content. I'm going to work hard this year to ensure that our content/events can continue to evolve and scale up! I hope you use and love all our resources, get involved in events and take advantage of everything that MedEd has to offer.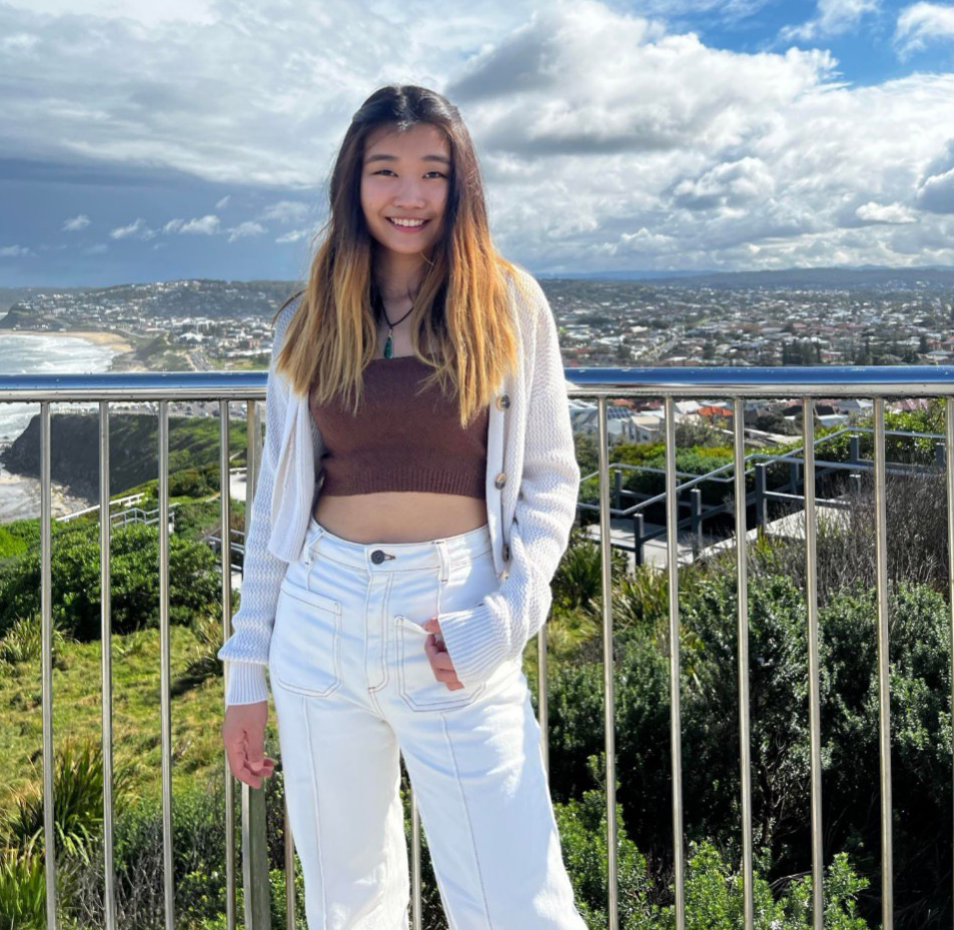 Charmaine Lye
SECRETARY
Hi my name is Charmaine and I'm the secretary for MedEd in 2022! Super keen to work with an amazing team again this year to bring more content and useful resources to students 😊
Leannedra Kang
PUBLICITY & PROMOTIONS
Heyy, my name is Leannedra and I'm the pubs and promos officer this year. ☺️ I am so so excited to bring forth MedEd's amazing resources to the JMP and beyond! Reach out anytime if you need help ❤️
Paolo Asence
IT OFFICER
Hi! My name's Paolo and I'm happy to return as the MedEd IT officer for 2022. After a good first year in the role, my goal this time around is to build on last year's progress, and to also help you all with maximising any tools available to make studying med a smooth and perhaps even enjoyable process. In that regard, please feel free to get in touch if you've got any questions.
Caroline Barton & Tom Capomolla
EVENTS OFFICERS
Hi we're Caroline and Tom, and we're MedEd events team! Our role is to plan educational and fun events that will hopefully consolidate your learning and build your confidence for your exams. Hope to see you all around this year!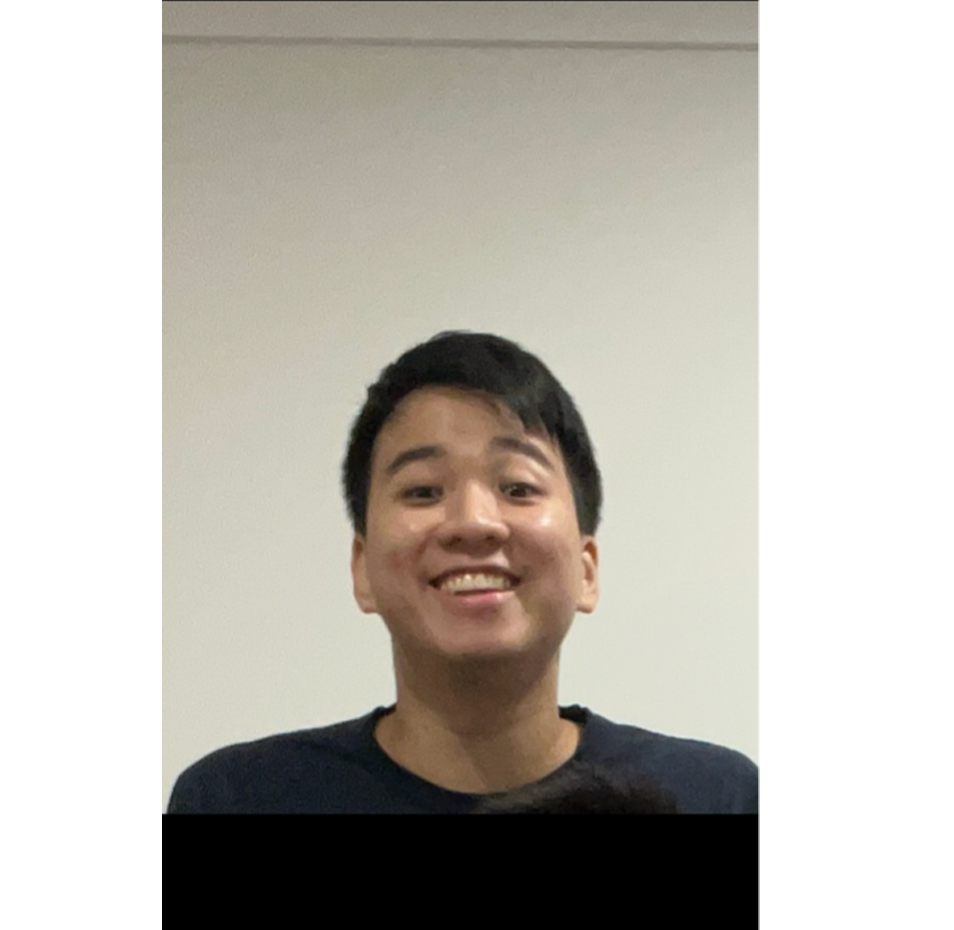 Ryan Hui Kang Tan
CONTENT OFFICER
Hey ryan here, I'm a 5th year medical student based in Newcastle. My role in MedEd for 2022 is a content creator – specifically, making infographics and practice mcq questions. I hope the all you guys find the content helpful and all the best with your med school adventures
Harry Groom
CONTENT OFFICER
Hi I'm Harry and I'm one of your content developers. I will be working specifically on Anatomy Anki Decks and possibly some OSCE skills videos. I joined MedEd as I am passionate about sharing what I learn and am eager to continue this through my time at UoN.
Natasha Cahill
CONTENT OFFICER
Hey all! I'm Tash, one of Content Officers this year at MedEd! I work as part of the team that brings you some amazing resources such as our anki decks, practice MCQs and infographics. We hope that these resources will help make med school even the smallest bit easier!
Sarah Richardson
CONTENT OFFICER
My name is Sarah, and I am a content creator for the MedEd Society for 2022! Specifically I will be helping the team create more ANKI cards for phase 1 students and developing resources for OSCE/exam rep. Sometimes it can be really difficult to know where to start your study and I think the MedEd society does a great job to simplify this. Hopefully my content is helpful! 
Joyce Fan-Yun Wang
CONTENT OFFICER
Hi I'm Joyce I'm in year 3 this year and on the content team focusing on infographics (writing part) and past exam papers. I usually learn by re-organizing lecture and textbook content into my own words and find that super helpful, and infographics is basically that but re-organized in a visual way so I hope MedEd helps you in that way
Abbey Isaac
DESIGN OFFICER
Hi! I'm Abbey, one of MedEd's Design Officers. I work as part of the team to transform the reliable and evidence-based information from our amazing Content Officers into beautiful infographics! I can't wait to help MedEd support my fellow students in their learning this year!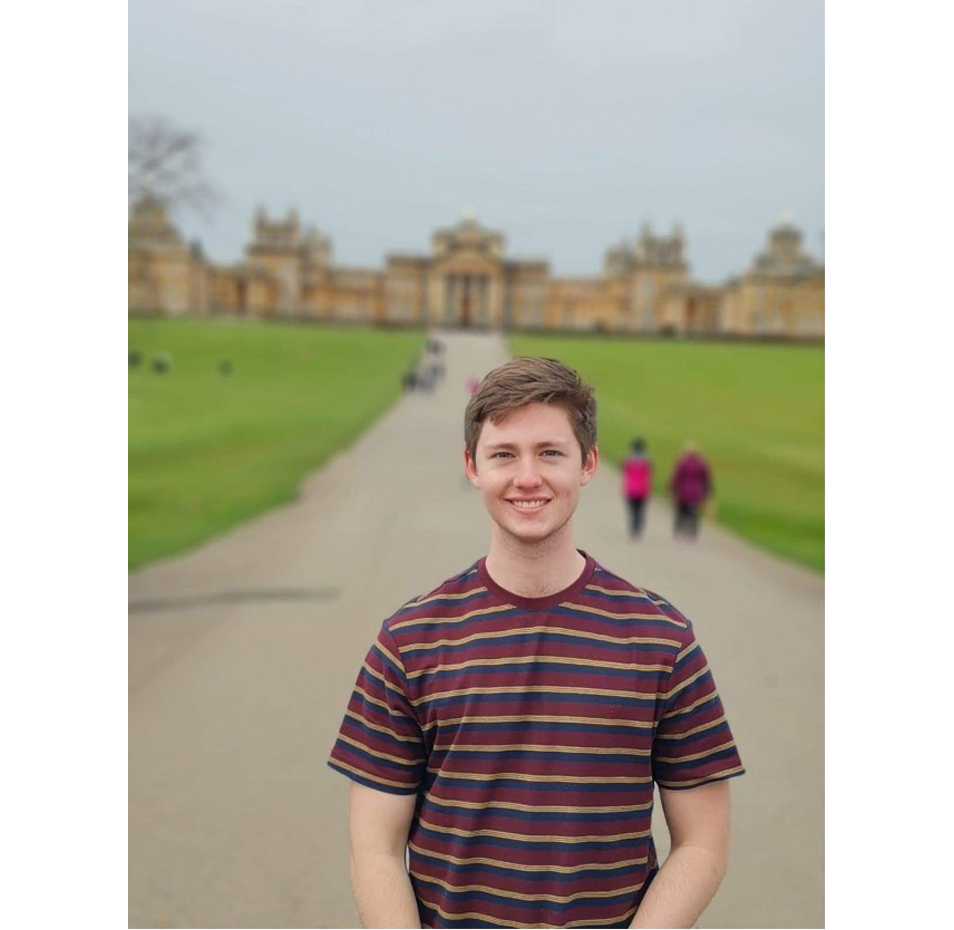 James Townsend
DESIGN OFFICER
My name is James and I'm one of the design people here! I love medical education and teaching. I find the culture of passing on knowledge and encouraging a life of learning is one of the more inspiring parts of this field. I'm super excited to be a part of the team, making learning more enjoyable and aesthetic!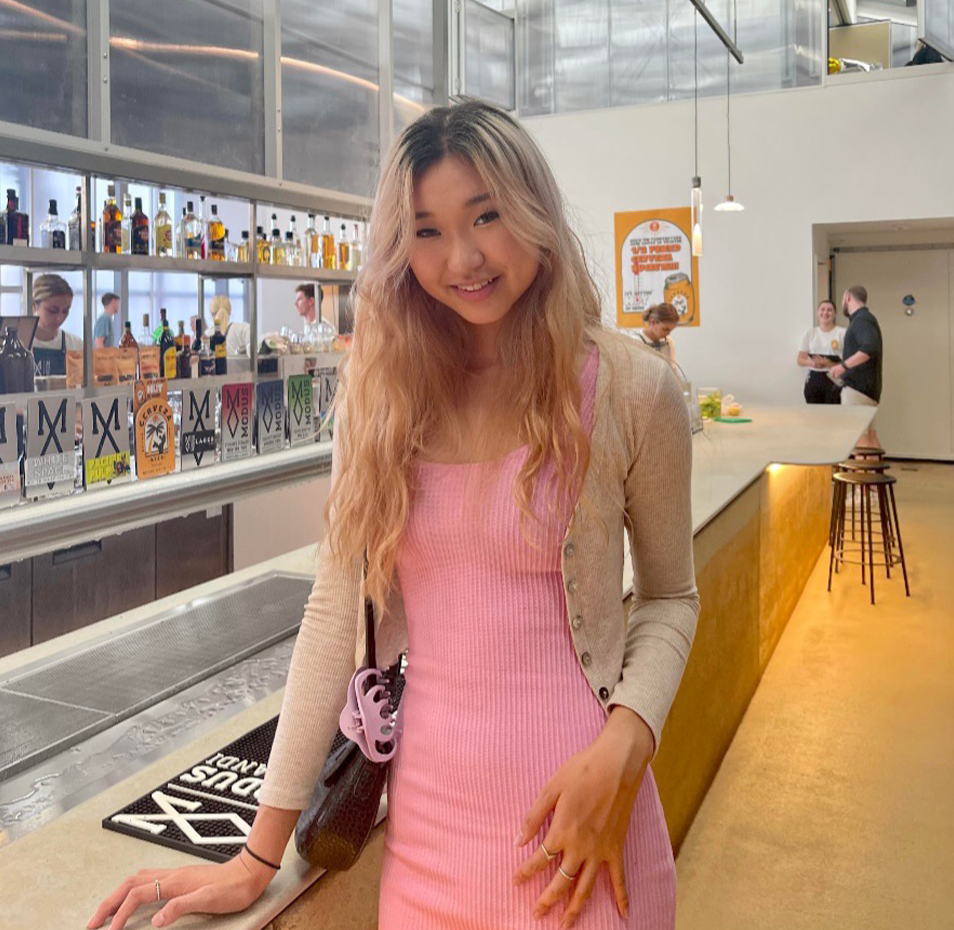 Hannah Shi
DESIGN OFFICER
Hi! I'm Hannah, one of the design officers for MedEd! In 1st year, I loved making my own pretty notes 😍 and now for 2nd year, I thought, why don't I help others by making EVEN MORE pretty notes I hope you enjoy and thoroughly use all the pretty infographics that MedEd has to offer!!
Jennifer Cheng
DESIGN OFFICER
Hi! My name is Jennifer and i'm one of the design officers for Meded this year! I'll be helping with making our infographics look pretty and I hope you enjoy using all the amazing resources that Meded has to offer (because they've definitely helped me !!)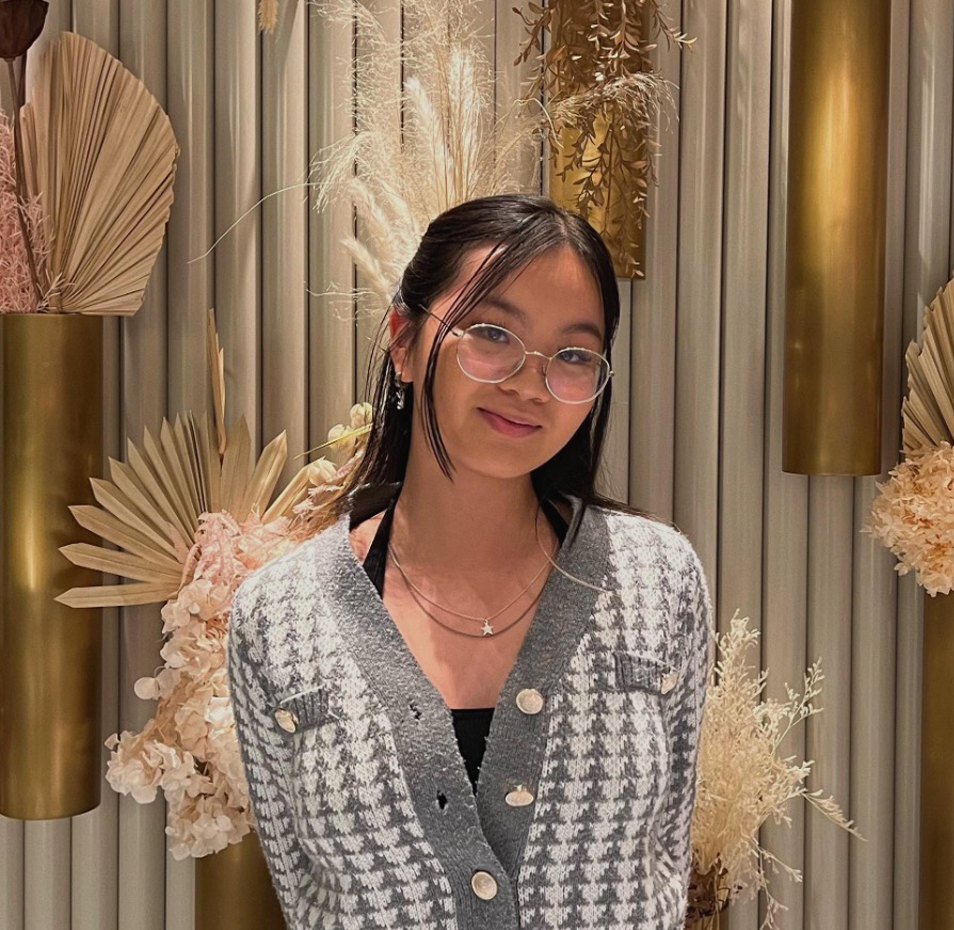 Lyn Duong
YEAR 2 REPRESENTATIVE
Hey! I'm Lyn, the Year 2 rep for this year. Even though there are so many resources out there, the magic of MedEd is that it caters specifically to JMP students to make sure that you're getting big brain gains. I'm super excited to be part of the team and help JMP students shape the direction that MedEd is going with its resources.
Daksh Tyagi
YEAR 1 REPRESENTATIVE
Hey, my name is Daksh and I'm the Year 1 rep for the MedEd Society in 2022. I'll be liaising between the cohort and the MedEd team to ensure our content is as helpful and as relevant as it can be. Having run a tutoring business and been a part of an education-based podcast, this is an area I am somewhat familiar with, but in this distinct role I am excited to turn a new leaf and work with the rest of the team to make studying at JMP a piece of cake!