Sam Lees
PRESIDENT
Hihi, my name is Sam and I am the President of MedEd for 2020-21. After an incredible inaugural year, I am so excited to help run MedEd again this year. Alongside our VP Joe, I hope to support our amazing team to continue creating high-quality content and events for our fellow JMP students. I am so proud to see how MedEd has grown and am continually inspired by the innovation and dedication of our Executive team and members. Education is a vital part of our lives as future doctors, and is contractually part of the job for pretty much every specialty. This is why I think it's so important that we foster a sense of community when it comes to learning.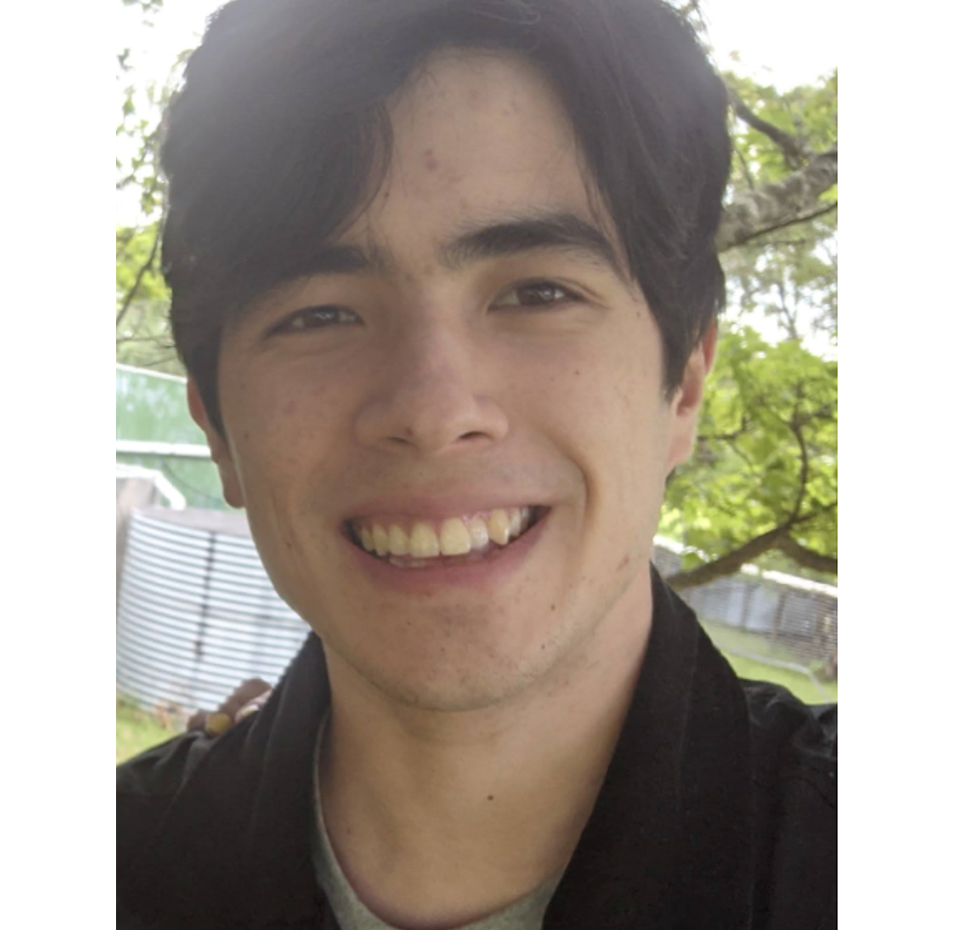 Joseph Fletcher
VICE PRESIDENT
Hey all, my name is Joseph and I'm the vice president for MedEd in 2021. I'll be working with Sam to coordinate the team, and ultimately help push MedEd forward to become even better. MedEd has a vision that I've always sincerely admired, which makes it an absolute pleasure to be working with the team to help the med student cohort become the best doctors they can be!
Dimithi Kasthurirathne
TREASURER & SPONSORSHIPS
Hi I'm Dimi, your Treasurer and Sponsorships Officer for MedEd 2021! Growing up as a cheap, brown girl, I am no stranger to bartering, bargaining and begging for money, skills I will no doubt use during my time in this position. MedEd provides excellent free resources that, despite the $50k tuition fee, the JMP could never. Every cent we make, goes back into creating content catered specifically for you. I hope you engage, attend events, learn lots and really take advantage of all that Med Ed has to offer.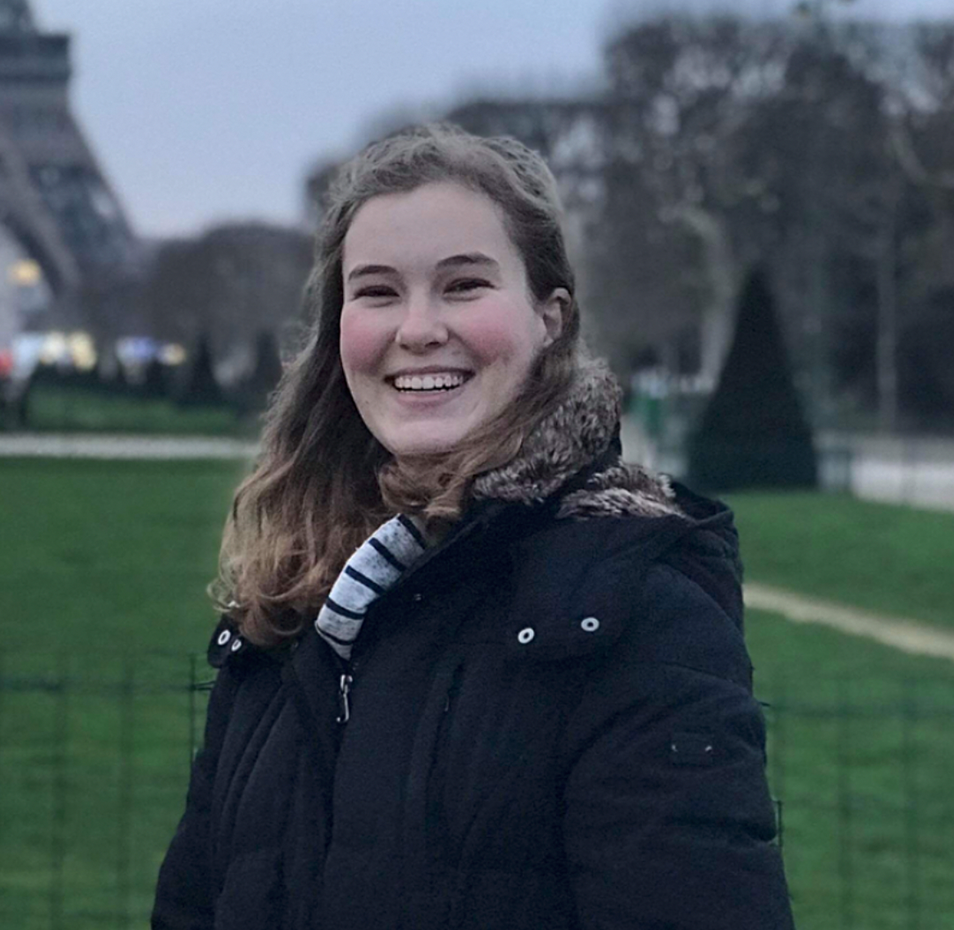 Bronwen Kirk
SECRETARY
Hey, my name is Bronwen and I'm your Secretary for MedEd Society for 2021! Basically this was a way for me to channel my OCD by being keeping things organised and making sure everyone is in the loop about what we're up to. I'm so excited for the year ahead and the expansion of our content to cover more of the JMP syllabus.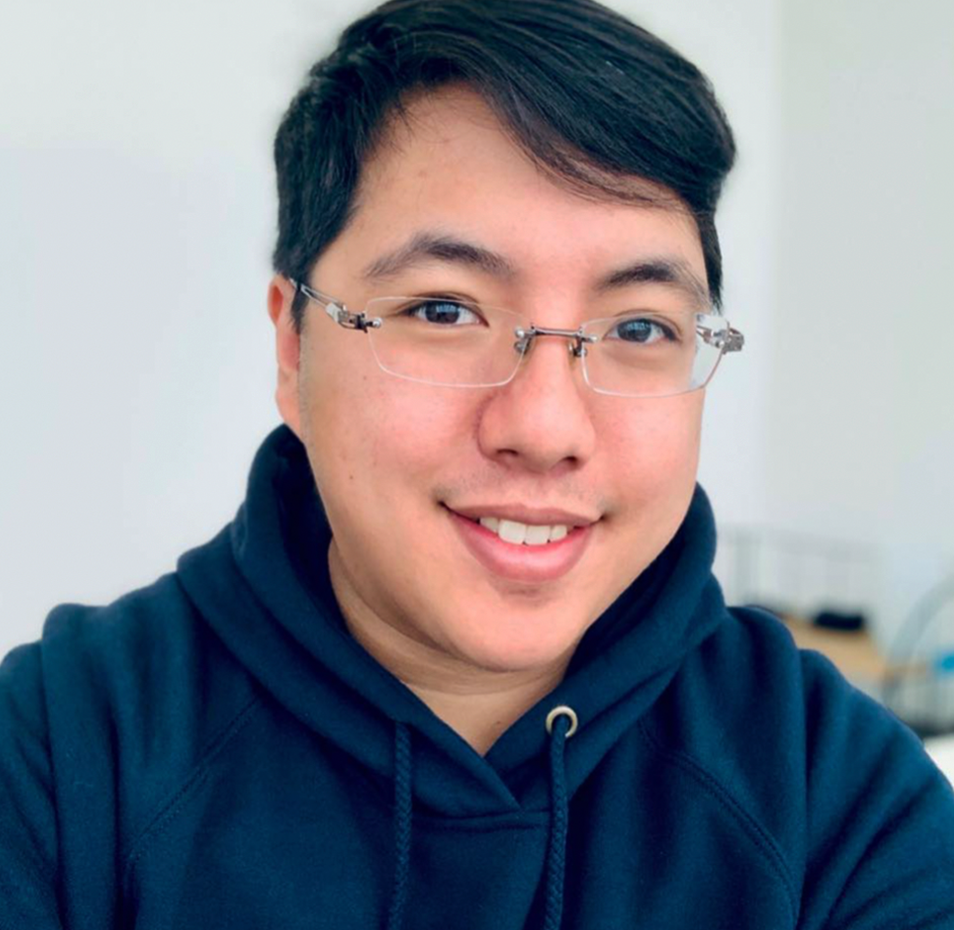 Paolo Asence
IT OFFICER
Hi everyone! my name's Paolo and I'm the IT officer for the UON MedEd society. After a pretty eventful working life before starting medicine, I've always been keen to do something that combines my interest in medicine and science with art, design and technology. I'm glad to have worked on the recent redesign of this website, and I'm really looking forward to contributing to the society in other meaningful ways.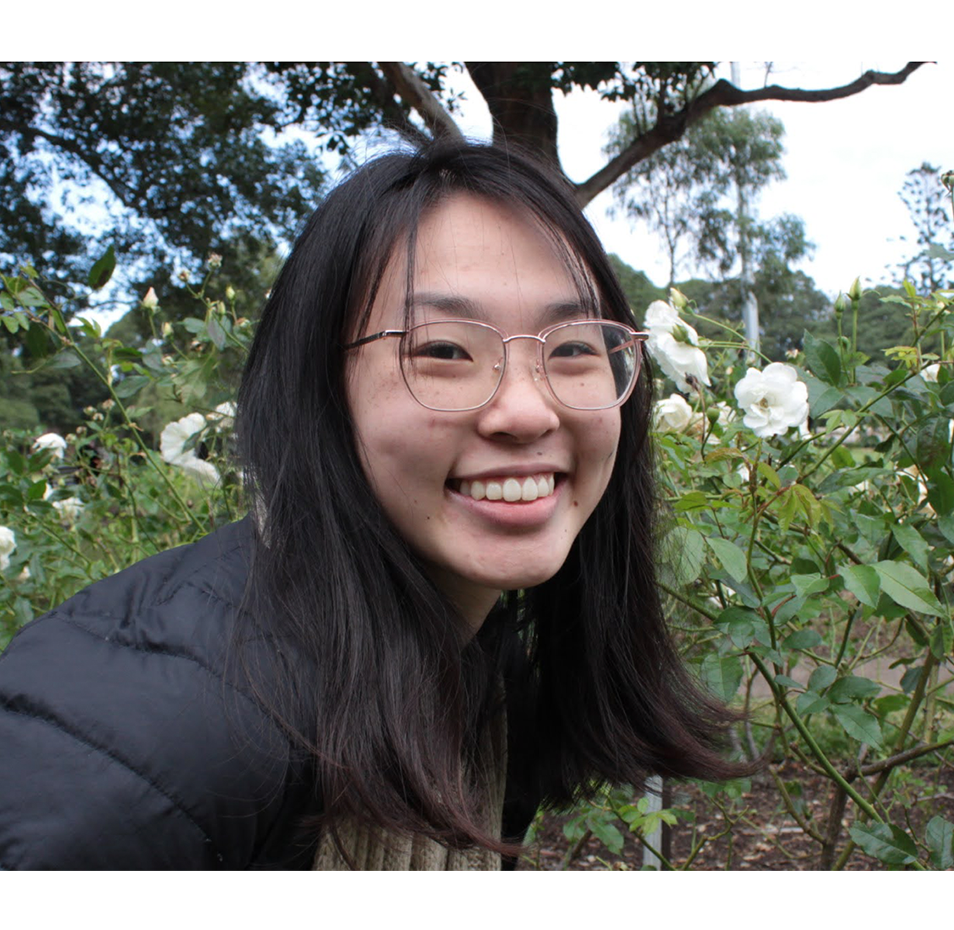 Felicity Cheng
PUBLICITY & PROMOTIONS
My name is Felicity and I am your social media officer for MedEd Society for 2021! I'm the girl who keeps the insta feed ~aesthetic~ and lets you know about upcoming MedEd events and new content on Facebook. I am so excited to be spreading the word about a society that demystifies the syllabus of the JMP.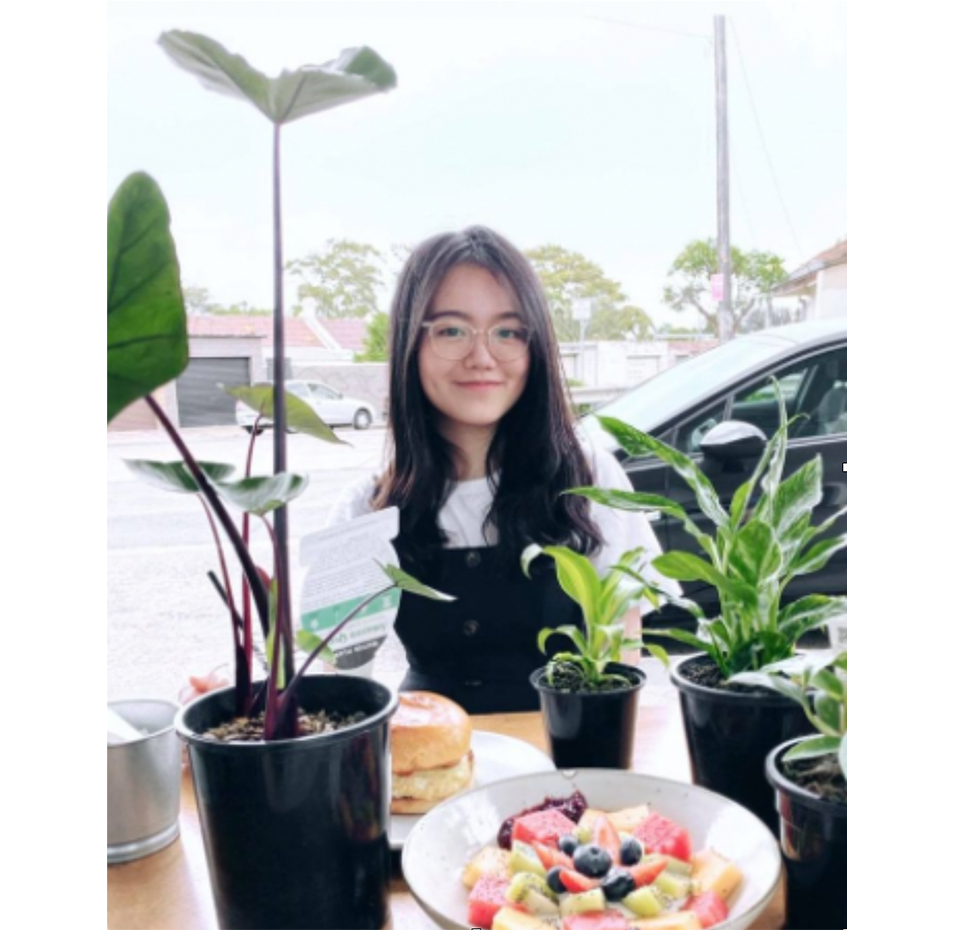 Wenbo Guo
PUBLICITY & PROMOTIONS
Hi its Wenbo here! Along with Felicity we are your publicity and promotions officer for MedEd Society of 2021! ✨?Our role is to keep y'all updated on all the exciting projects Meded is planning and to bring you all the cool content that MedEd is working on. I am so keen to work with MedEd, bringing you resources that will hopefully make studying at JMP just a little bit easier! ??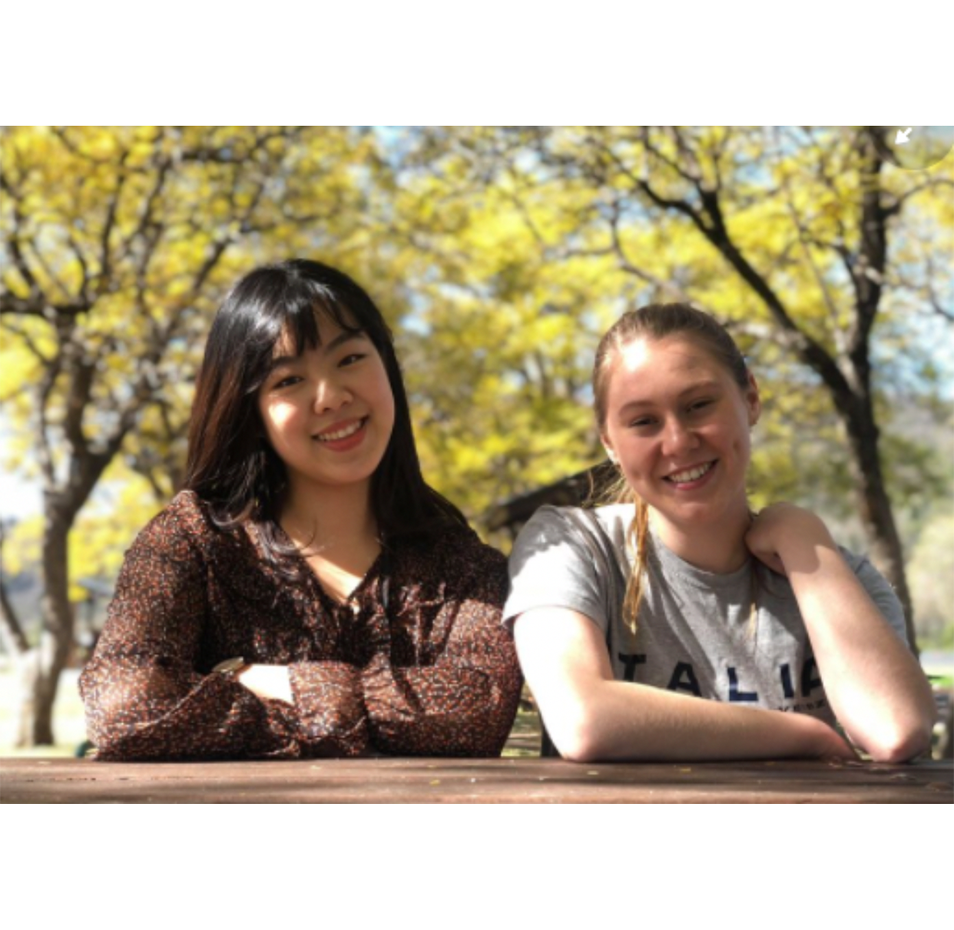 Sophie Hu & Charlotte Englund
EVENTS
Heyo! We are Sophie and Charli, currently fifth year students who have seen all the ups and down the new MD course has brought. We hope to deliver some engaging events in both Newcastle and the Central Coast that will get your mind in shape for exams and the clinical years that come your way. Please shoot the society a message if there is anything in particular you want covered, otherwise keen to meet you all throughout the year!
Bonnie Zhu
DESIGN
Hi! I'm Bonnie, a Design Officer who loves to dabble in art when I'm able to! Being a big believer in life long learning and growth, I enjoy simplifying that one very informative lecture or those golden nuggets of info your JMO whispers to you on placement. And so, what better way to do it than to create visual learning aids with the MedEd team and help everyone out!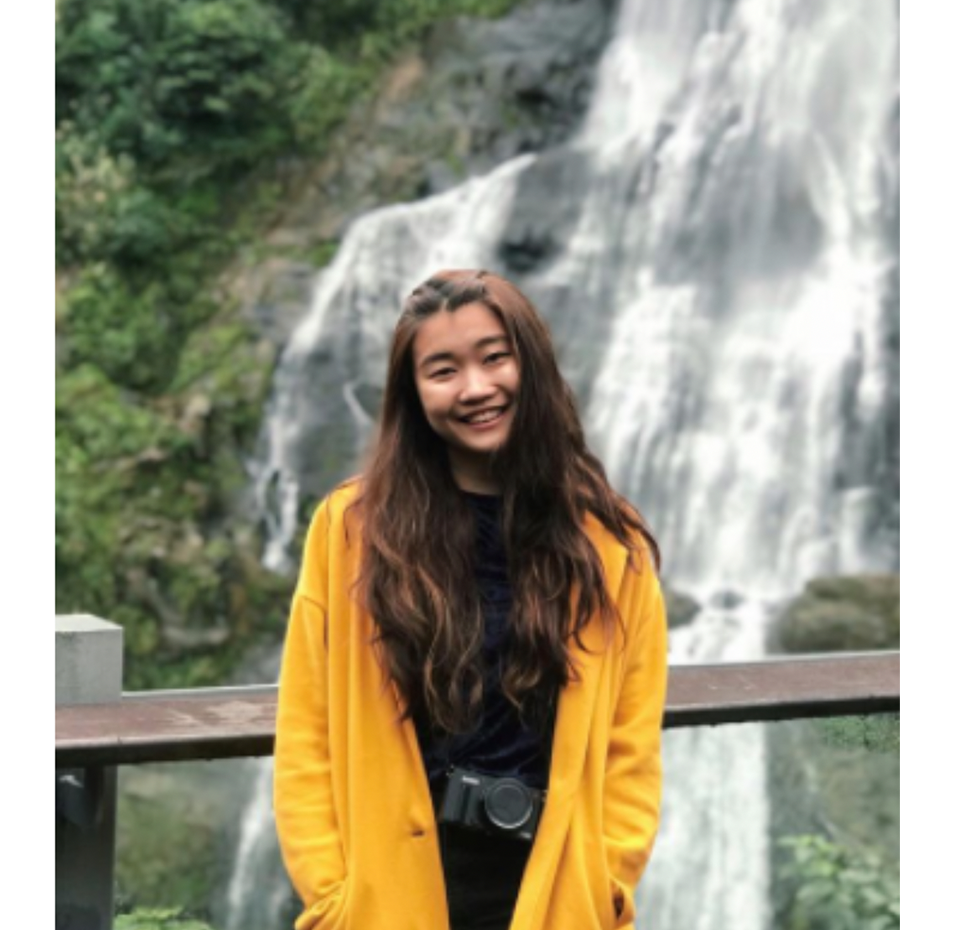 Charmaine Lye
DESIGN
Hi, my name is Charmaine and I'm your Design Officer for MedEd Soc 2022! I try to make aesthetic looking infographics that will hopefully help make studying easier. I love to doodle and create little tables/flowcharts with concise information which helps me visualise and remember important things. I think its satisfying to look at an easy-to-read infographic, thus I love creating them and through MedEd, I would like to create some helpful content for everyone else.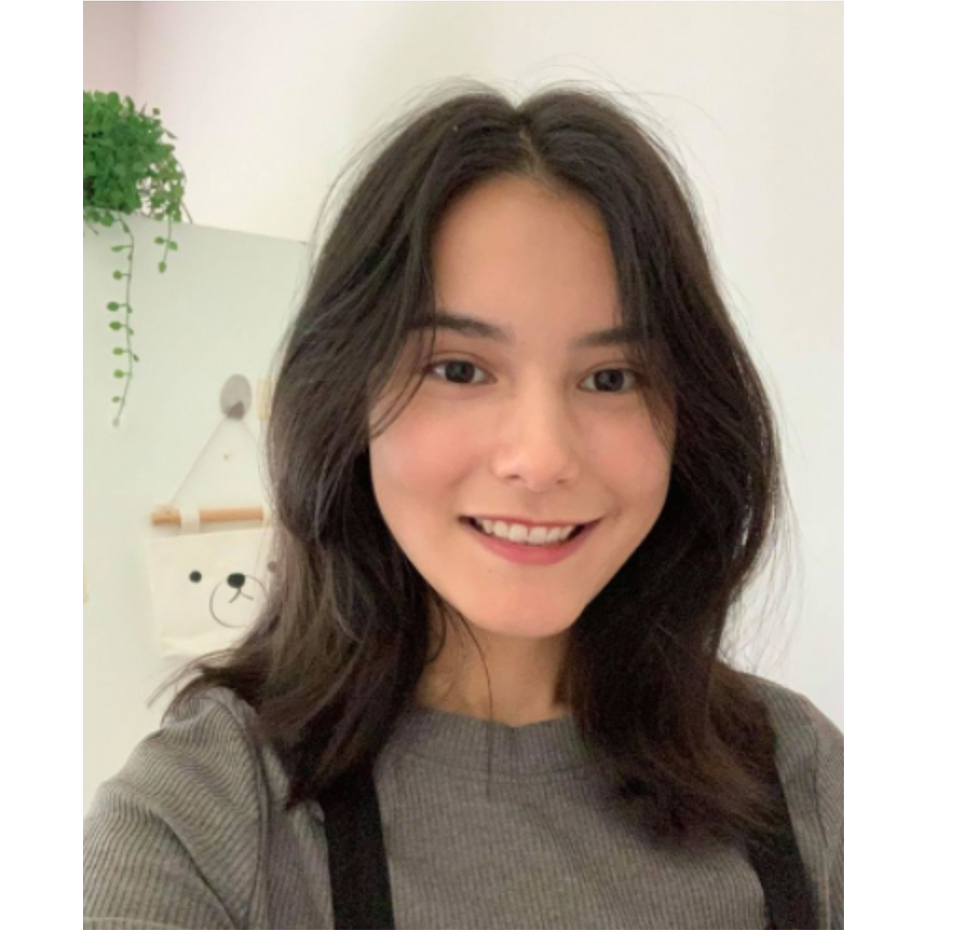 Natasha Stokes
DESIGN
Hi I'm Natasha and I'm a design officer for Meded who is responsible for being part of creating clear and concise infographics that will hopefully be a big help to your learning. I believe that Meded is important because it really helps break down the important information from the learning points which can sometimes be quite overwhelming.
Sarina Zhao
DESIGN
Hi I'm Sarina, one of your design officers this year! Not even a trip to ED (yes, I overreacted) after cutting my hand Lino printing has dimmed my attempts to be a creative person. So coupled with how much our MedEd community warms my heart and saves my grades, I'm so excited to be here creating some study materials for you.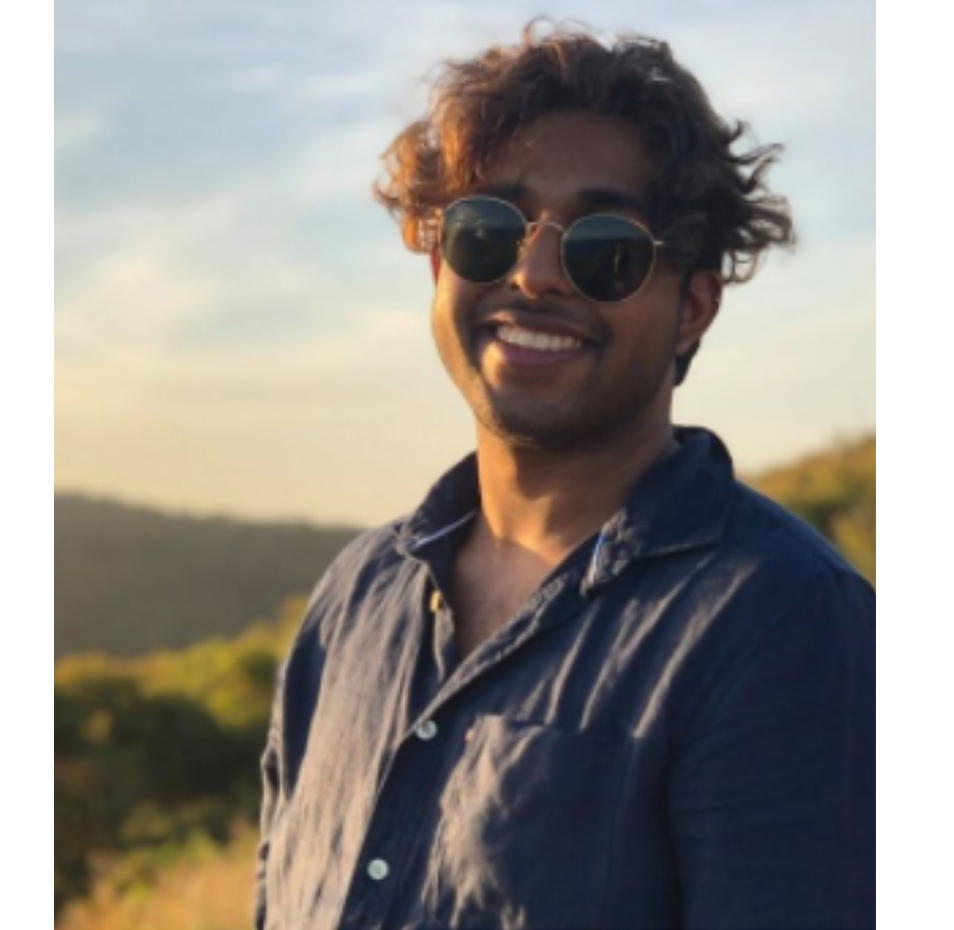 Vish Prasad
DESIGN
Hey Vish here! Just a simple man with a vision to help those in med school learn a little bit better by making a few infographics. I am currently based in the Central Coast.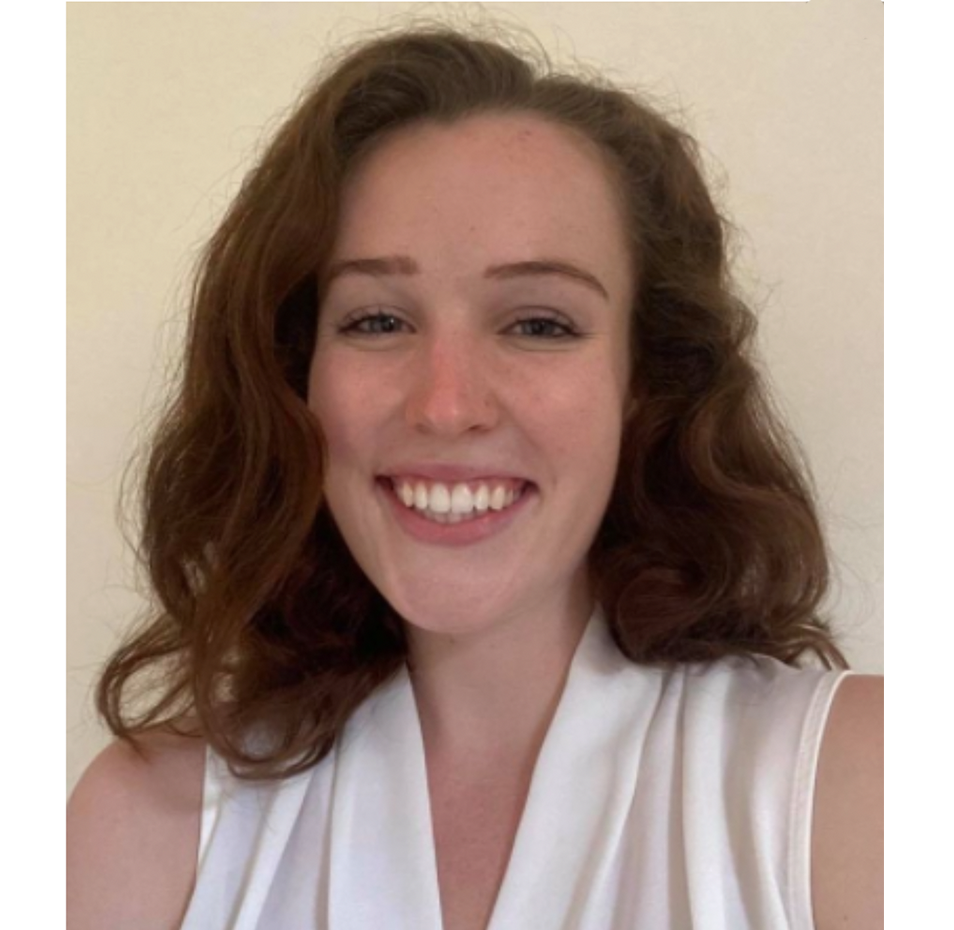 Abbey Isaac
CONTENT DEVELOPMENT
Hi! I'm Abbey, one of MedEd's Content Officers. I work as part of the team to find reliable and evidence-based information for our amazing anki decks and beautiful infographics! I can't wait to help MedEd support my fellow students in their learning this year!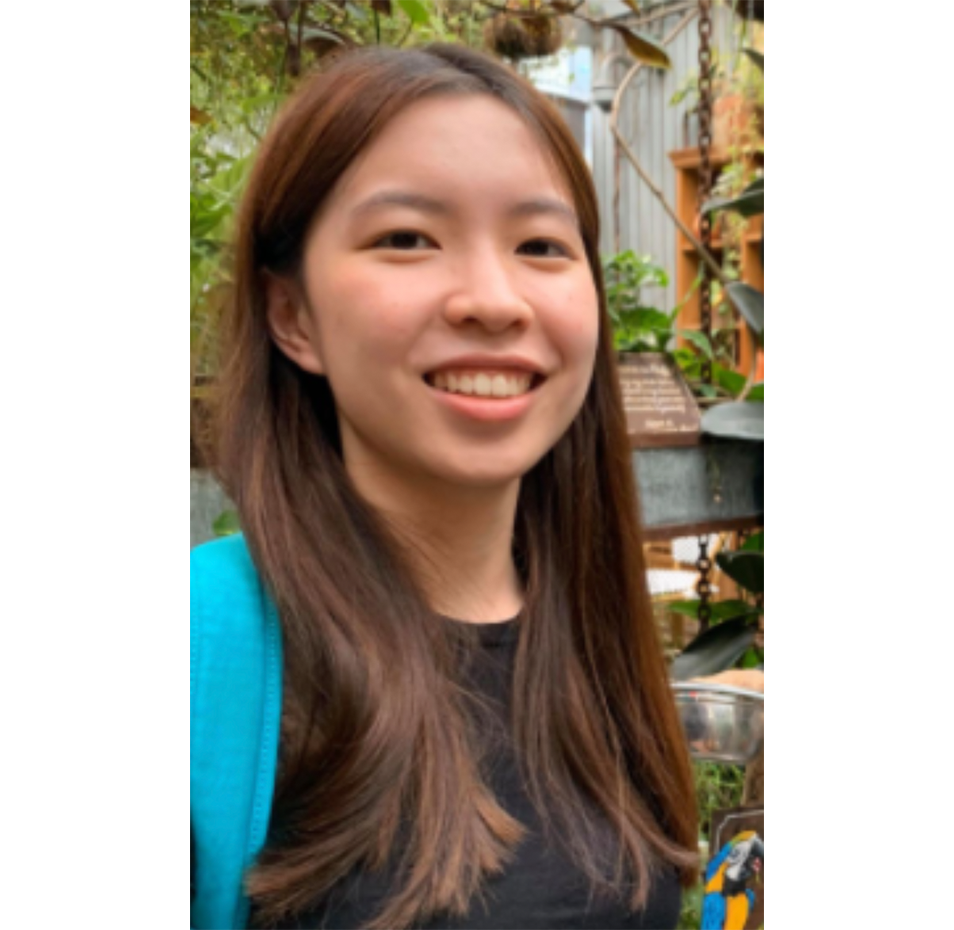 Ashley Lim
CONTENT DEVELOPMENT
Hi guys, my name is Ashley (Ash for short) and I am your content creator officer for MedEd 2021 committee! I am part of the team that makes *amazing* Anki cards so that you (&me) can study hard and play hard ?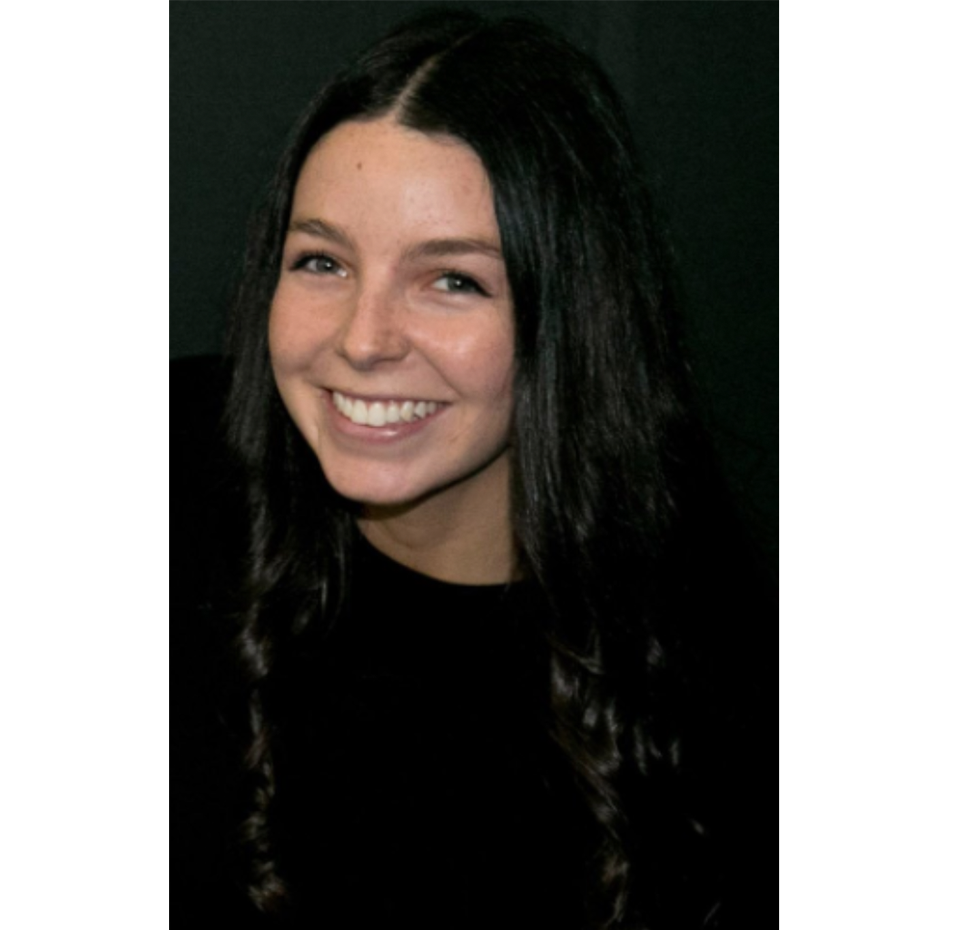 Ricci Amoils
CONTENT DEVELOPMENT
Heyyyy I'm Ricci and I am one of the content officers for MedEd this year :)) I'll be working with our design team to integrate a heap of content into high yield infographics and I'll also be compiling a MCQ question bank so look out for that come exam prep! I love how much everyone helps each other out in the JMP and I think there is no better platform to do so than MedEd. 
Thomas Dayoub
CONTENT DEVELOPMENT
My name is Thomas Dayoub, I'm a fourth-year student based in Newcastle. My role in MedEd for 2021 is a content creator – specifically, making Anki cards. Teaching is a massive part of being a doctor. I believe that creating content for MedEd allows me to get a bit of a head start on learning how to teach which will hopefully allow me to be a better teacher in the clinical setting.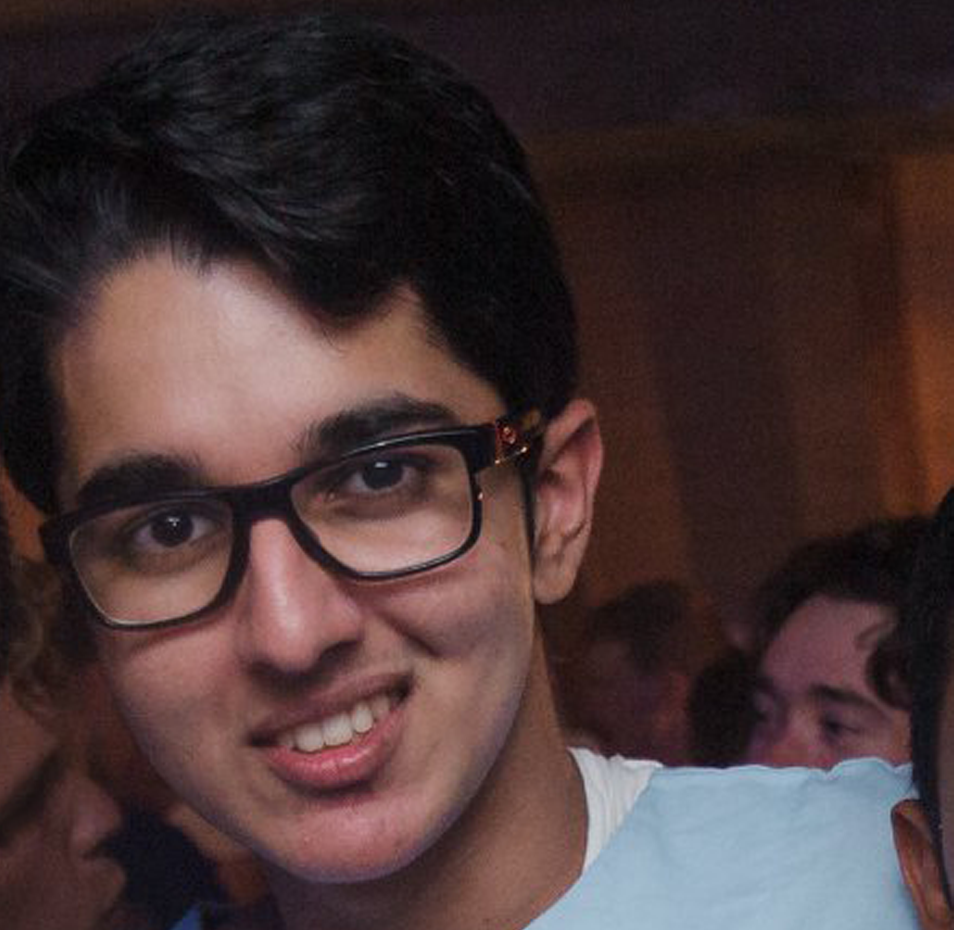 CONTENT DEVELOPMENT
My name is Rivi (Rivindu) and I am a content creator for MedEd Society for 2021, I am responsible for creating the Anki cards, MCQ questions and clinical scenarios you use for your everyday study. I think MedEd is really useful to help students measure their understanding of the content and extend their knowledge base, I hope you find the content helpful and wish you guys good luck with your Medgains!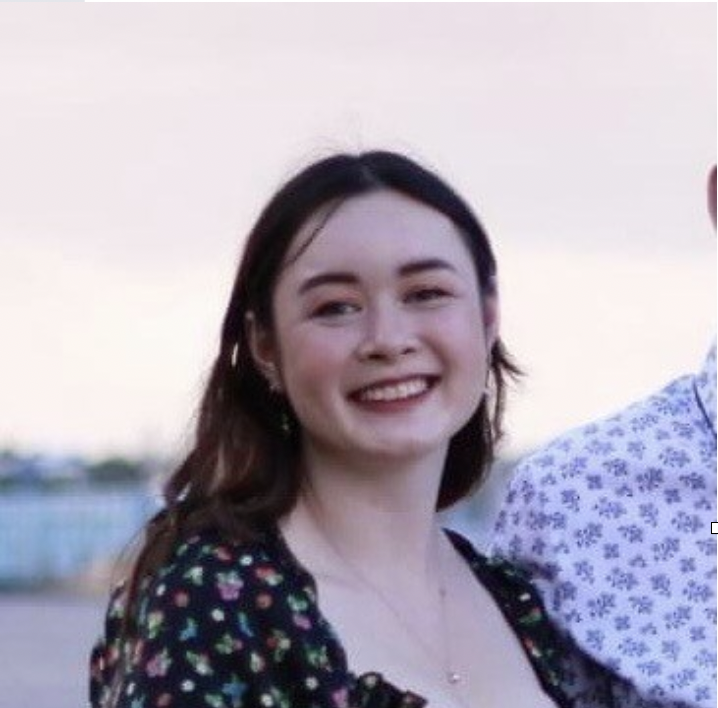 CONTENT DEVELOPMENT
Hi I'm Caroline and I'll be one of your content creators! My role is to make high yield resources, such as Anki decks. With the breadth of medicine, it can be difficult to access and digest understandable content so hopefully I'm helping to make your pre exam cram easier.
James Williams
CONTENT DEVELOPMENT